Jungle Fever
Jewellery have long been inspired by lots of different things like fantasy, planets, Se-Life, Nature and lots more. Now talking about nature doesn't only consist of flowers and cute thing, Nature surely includes ANIMALS. The Jungle has been inspiration for jewellery few years back and now it back with a bang. People want to completely get to the nature and they are simply tired of flowers so animal prints are great for a change and a great style statement.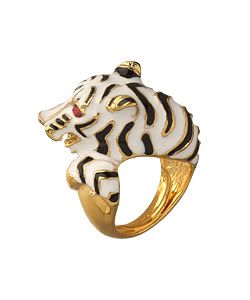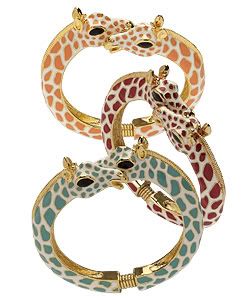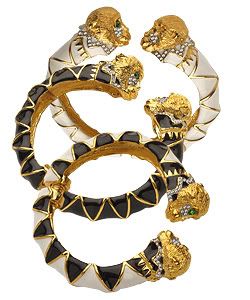 Great Bangles with enamel and diamonds with animal Prints. Stacking a few or even a single would be great to wear.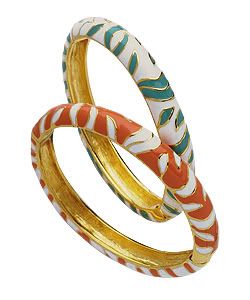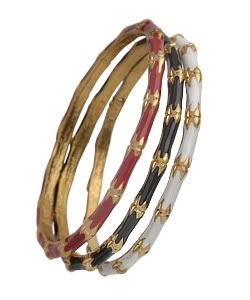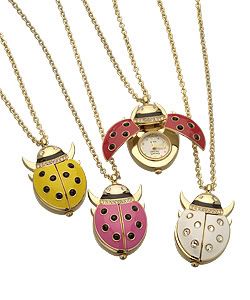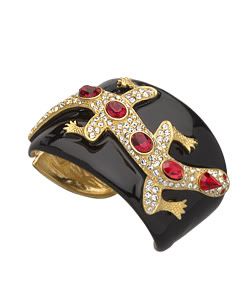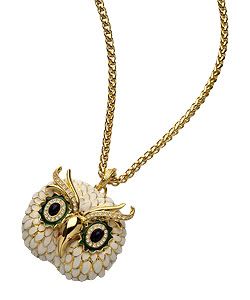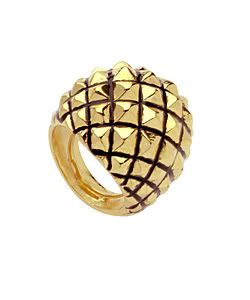 Do tell me how do you like these animal print "Jengle Fever" stuff. Let me know what you think.