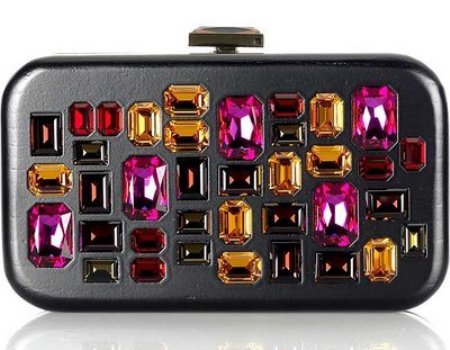 Jeweled clutches look so elegant and exclusive. They are in dominant trend these days. And when it comes to parties, you obviously have to display your opulent style. These jeweled clutches are so beautifully adorned that they will definitely become the object of envy for others.
Just have a look at these elite clutches:
Featured above the designer product by Devi Kroell is an incredible one. I just adore it. It is worth $1890, but its exclusivity speaks for itself.
This red-hot clutch by Leiber is very appealing. The price is still more attractive. You can make it yours for $2,495.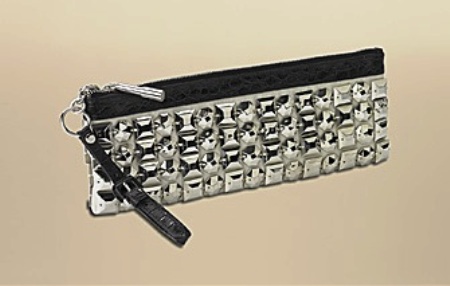 How do you find this one by Burbery worth $1255? I am sure that you like it.