If you haven't looked at mother's jewelry lately you might be surprised at the huge variety of designs that are available. Mother's jewelry covers a wide range of styles, from traditional to very contemporary.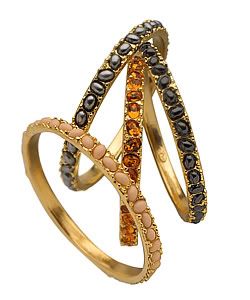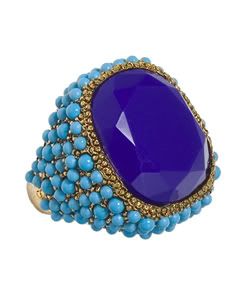 Discover Mother's day gifts your mom would never forget.
Bangles :i just posted some bangles a few days ago, im so obssesed with these thing.
Anywyas are these stuff lovelyyy for mom's.
Why only for moms i would love to wear some of these my self. :D
Neck Chains these day i see a lot of celebs and also normal people wearing these long necklace they look great on some people but im not so fond of such chains, well these are what is in. You know what If all u people have noticed most of the stuff i post here are more based on something other than gold, like may b : wood, onyx, coral, beads or something else.So obvious as the gold prices are on a high , well not a bad option inst it, funky,classy and fashionable.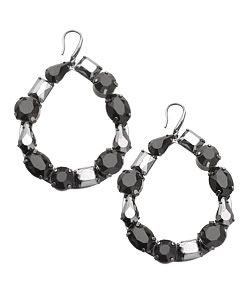 Some of the Jewellery might be from the following Designer brands:
A Link
Assael
Cartier
Diamond in the Rough
Di Modolo
Doris Panos
Gurhan
H.Stern
Judith Ripka
Yossi Harari